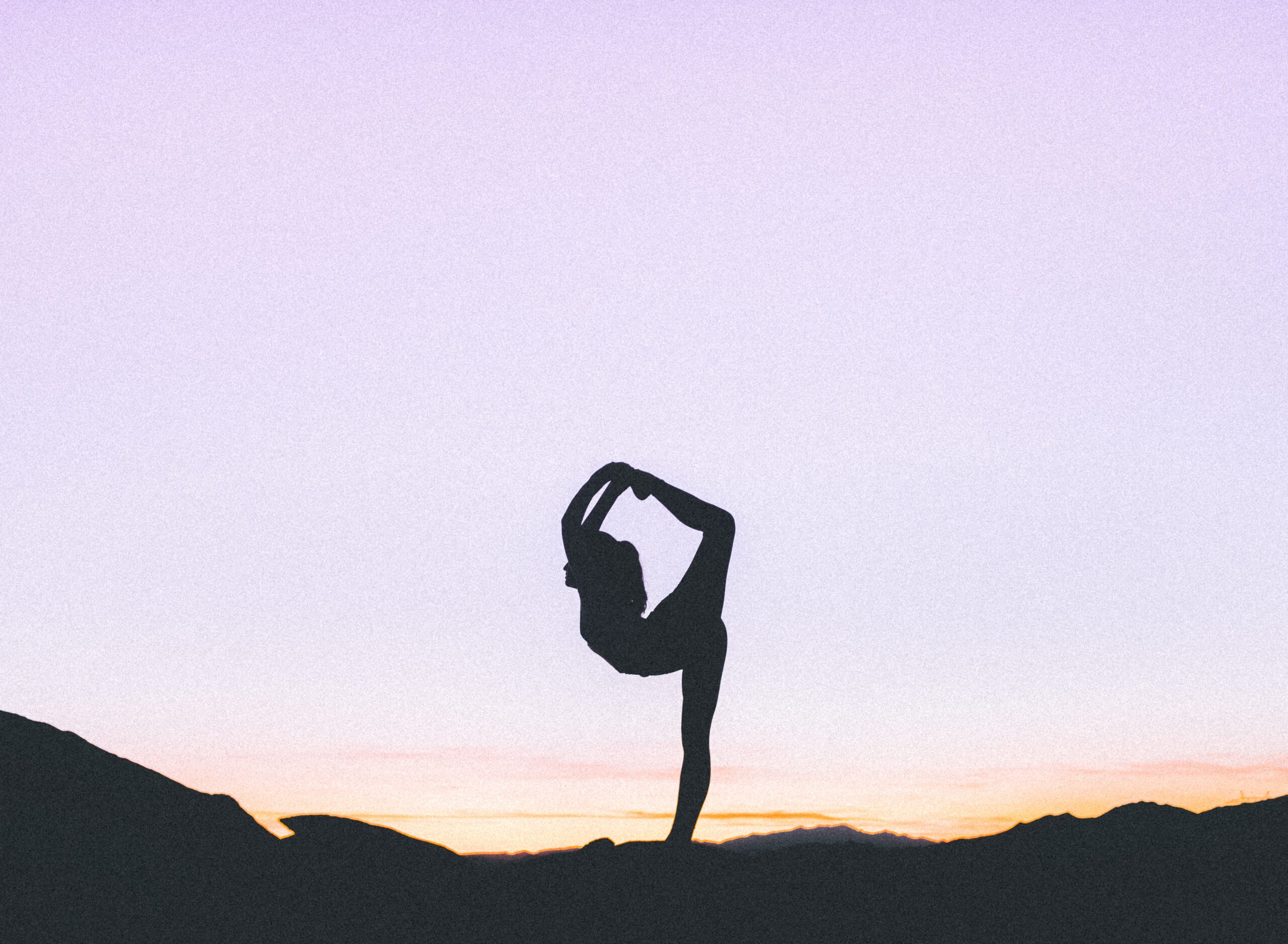 For our Sports Chiropractors at Miami Spine and Performance, we consider movement quality to be one of the most important diagnostic criteria for an individual's musculoskeletal health. We use movement to assess, treat and re-assess our patients to ensure that they are meeting their own personal goals and build long-term resiliency to stay injury-free. Below we will discuss how good movement is defined in our current healthcare and fitness systems as well as how we approach it at our own clinic.
The Current State of "Movement"
In 2020 there is a wealth of information available through Google, Youtube, continuing education, books, audiobooks, and distance learning in the world today, many individuals have a wealth of information at their fingertips. Having all of this information available and individuals taking learning into their own hands rather than through traditional means (modern academics, master's degree, doctorate degree), it can be hard to know who what professional you can turn to. This is particularly true in the world of movement medicine, rehabilitation and training. Many physicians are implementing manual therapy, rehabilitation, and training in order to reduce pain and improve movement quality of their patients. Likewise, many trainers are becoming educated in manual therapy and using "prehab" with their clients to not only improve fitness but also improve the quality of movement and prevent injuries.
All of the different professions in conservative healthcare and fitness (chiropractors, physical therapists, massage therapists, strength and conditioning coaches, sports coaches and personal trainers) are becoming more educated on biomechanics, anatomy, and movement, there is an excellent opportunity for potential patients and clients to have access to an expert, but it can also be challenging to know which type of provider to see. Some conditions will require that you see a physician and be given an appropriate diagnosis while others may just be based upon poor movement mechanics and can be corrected with corrective exercise alone. 
It is our job as sports chiropractors and movement specialists to address what pieces may be missing in assessing and treatment movement impairment disorders as well as laying down some foundational principles for defining high-quality movement.
How can we objectively define good movement quality?
Every individual has different goals. For example, Alex Honohold, the legendary free-solo climber, for example, needs an incredible amount of dexterity and strength at end range whereas Terrence Crawford, the number one pound for pound boxer in the world, requires the ability to make subtle reactionary movements combined with quick bursts of power transferred from the hips to the hands. With this in mind, should every individual is held to separate movement standards depending upon their goals and lifestyle? And if your goals change, should the approach to movement, therapy, and function also change?
It is the responsibility of your healthcare professional to prepare you for not only the movement you currently do but also movements you want to do. Of course, a thorough activity and medical history are necessary to know your starting point and any limitations you may have going forward, but within the physiological limitations of your body, we are responsible for creating a system that is designed for fitness.
The next question that must be considered is, should we care more about movements or joints? Is there a required degree of ankle, hip, and midback range of motion that should be mandatory for an individual to perform an overhead squat. Elite athletes are masters at compensating to perform, so should we only be worried about whether or not you can perform the movement pain-free and chalk the rest up to individual variation?
The truth is, there ought to be a hierarchy when we are preparing an individual for movements. We know that if each joint is able to move through a full range of motion for that individual free of pain or obstruction, that we are prepared for much of the demands of activities of daily life and sport. This is where the relationship between physicians, trainers, sports coaches becomes crucial. A team approach is necessary for any individual to excel. The role of the physician is to prepare the patient or athlete for sport-specific activity.
Take Brazilian Jiu-Jitsu for example. If we see a Brazilian jiu-jitsu practitioner in our office, it is most likely because they performed or were forced by their partner to perform a hip movement for which their body was not prepared. As a result, their body responded with the protective measures of producing pain and obstruction to a movement that required medical attention. Once we abolished the patient's pain and restored the hip to its original state before the injury, is this where we should stop? What have we done to ensure the patient we have taken measures to prevent further injury, that is just as much our responsibility as treating the initial insult.
Where does this leave us? Healthcare and Performance care are on a continuum. Our job as conservative musculoskeletal healthcare and performance providers is not to build a fear-mongering environment for our patients and clients to feel that they aren't qualified to participate in activities they enjoy but rather to build battleships, unsinkable and resilient.
To gain more insight into how to improve movement, check out our trainer series on our youtube channel where we interview movement experts throughout Hallandale Beach, Hollywood, and Aventura or our blogs, written by our movement-focused chiropractic physicians.