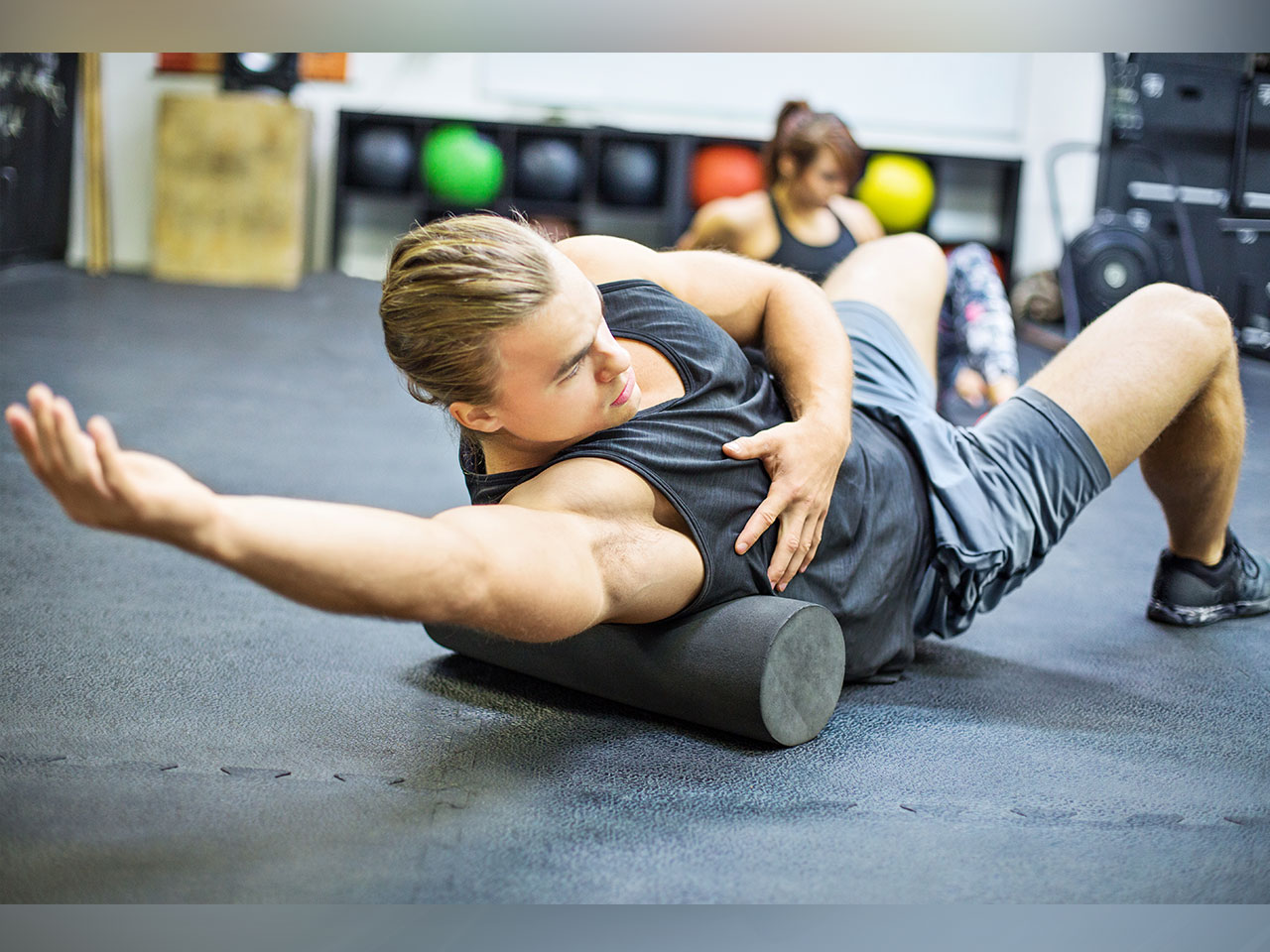 Foam rolling is a simple yet incredibly effective self-care technique that can bring relief to many Hollywood, Florida residents dealing with muscular discomfort and tension. Whether you're a fitness enthusiast, a desk-bound professional, or someone seeking pain relief, foam rolling can offer you a wealth of benefits. In this blog, we'll explore the advantages of foam rolling and how this practice can be particularly beneficial for the active community in sunny Hollywood, Florida.
The Healing Benefits of Foam Rolling
Relief for Active Lifestyles in Hollywood, Florida:

For the active Hollywood resident, the sunshine and beautiful beaches of Florida beckon for outdoor activities. But physical activities often come with muscle soreness and tightness. Foam rolling is a fantastic way to alleviate post-exercise muscle tension, allowing you to make the most of your active lifestyle.

Pain Reduction and Prevention

Foam rolling can help reduce chronic pain associated with conditions like lower back pain, IT band syndrome, and plantar fasciitis. It's also an excellent preventive measure to avoid injuries before they occur.

Enhanced Flexibility and Range of Motion:

Improved flexibility and mobility are essential for enjoying outdoor sports and activities in Hollywood, such as surfing or beach volleyball. Foam rolling can help break up muscle adhesions, resulting in greater range of motion and fewer movement restrictions.

Stress Reduction:

Hollywood, Florida, offers a vibrant and active lifestyle, but it can also be demanding. Foam rolling can provide a therapeutic, stress-reducing effect, calming the nervous system and promoting relaxation.

Quick Recovery:

After a day at Hollywood Beach or a rigorous workout at a local gym, foam rolling can accelerate muscle recovery. It enhances blood circulation, delivering essential nutrients to tired muscles, while simultaneously removing waste products.
Call Us