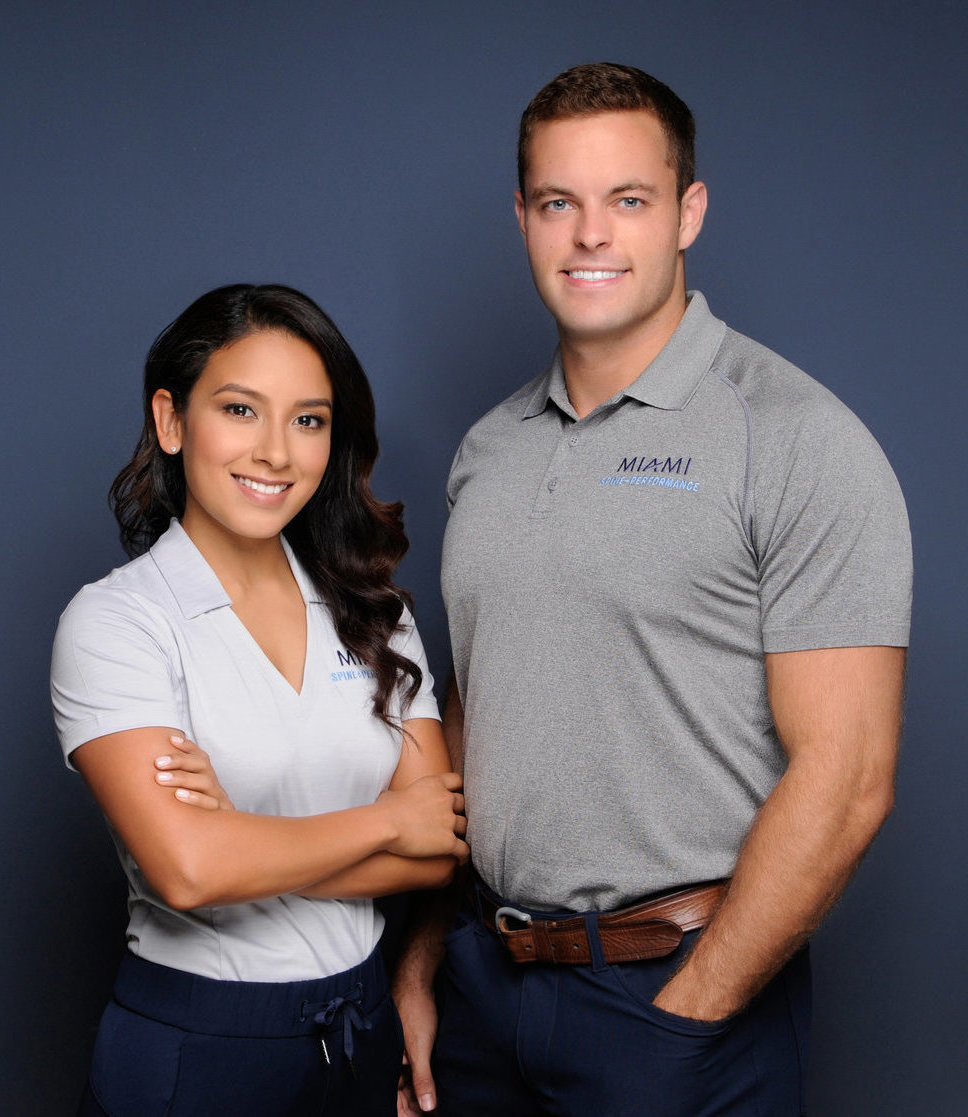 OUR CLINIC
Miami Spine and Performance was started with the vision of providing Hollywood, Aventura, Hallandale Beach and surrounding areas with high quality, individualized chiropractic care and unparalleled results.
Whether you are dealing with pain, dysfunction, or simply not performing at your best, Miami Spine and Performance takes an integrative approach to provide you with the care you need.
We utilize a variety of therapies ranging from modern chiropractic therapy, soft-tissue techniques, performance and sports rehabilitation, functional medicine, clinical nutrition, and acupuncture to provide you with the most impactful evidence-based care.
Our mission is to empower every individual with the tools to start living healthier, more functional lives through chiropractic.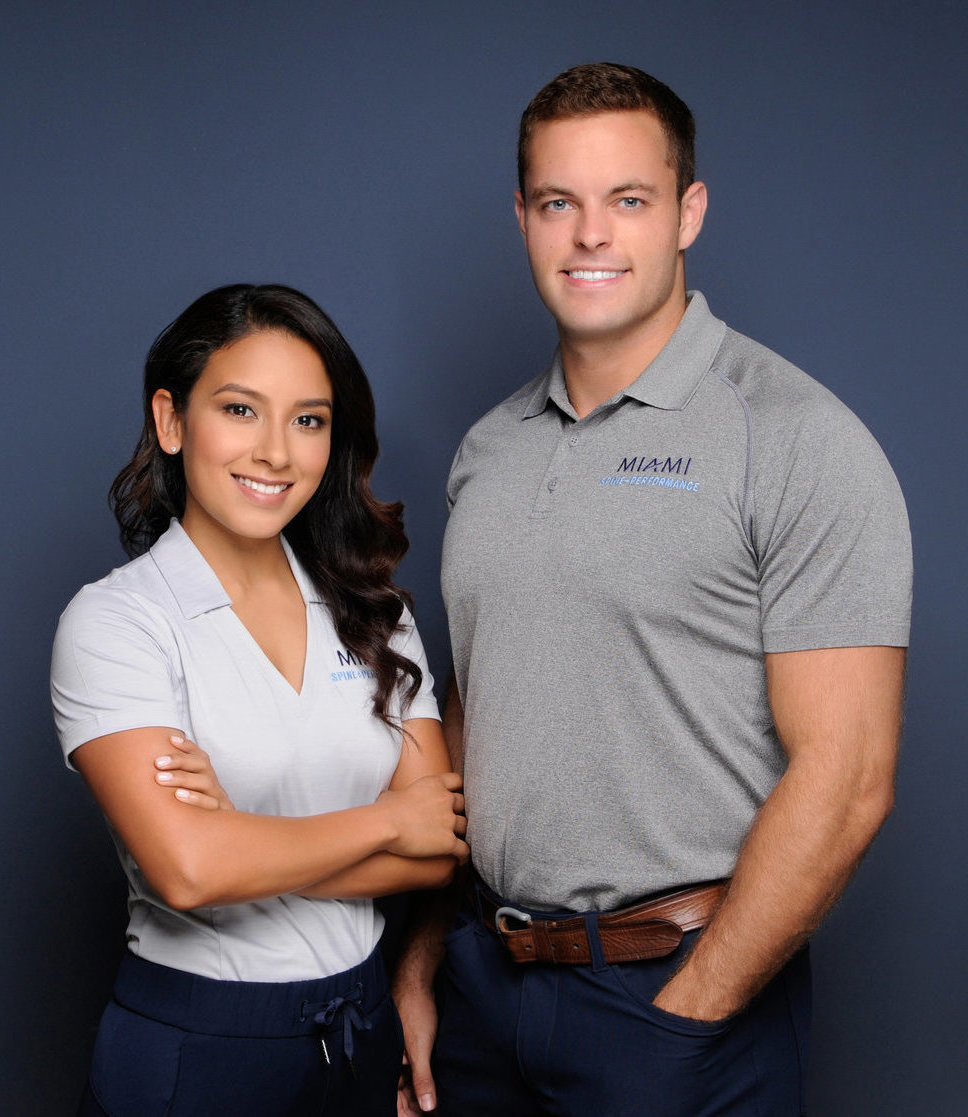 "I was referred to Dr. Adams from my doctor for a trial of therapy before considering surgery. Dr. Adams had a very unique approach and taught me so much about how my back works and how much I can do on my own. I never ended up getting surgery and have felt great every since. Highly recommend."

– Kate S.
"I have had knee problems on and off that prevented me from running or cycling, which I enjoy very much. After just 3 visits, Dr. Adams gave me a corrective stretching program for home that has been a huge game changer. A truly gifted doctor."

- Victor H
"I have never experienced the level of personalized care that Dr. Mendez offers. She took the time to talk with me and explained to me why I am experiencing the condition that I am and what we were going to do to fix it. Couldn't be happier with my experience."

-Fernanda R.
"Dr. Mendez is extremely professional and easy to talk to. I have been working with her for 2 months for digestive issues and a number of other problems I have had over the years and am so thankful. She really takes the time to tie everything together and helps me understand more about my body"

-Sarah S