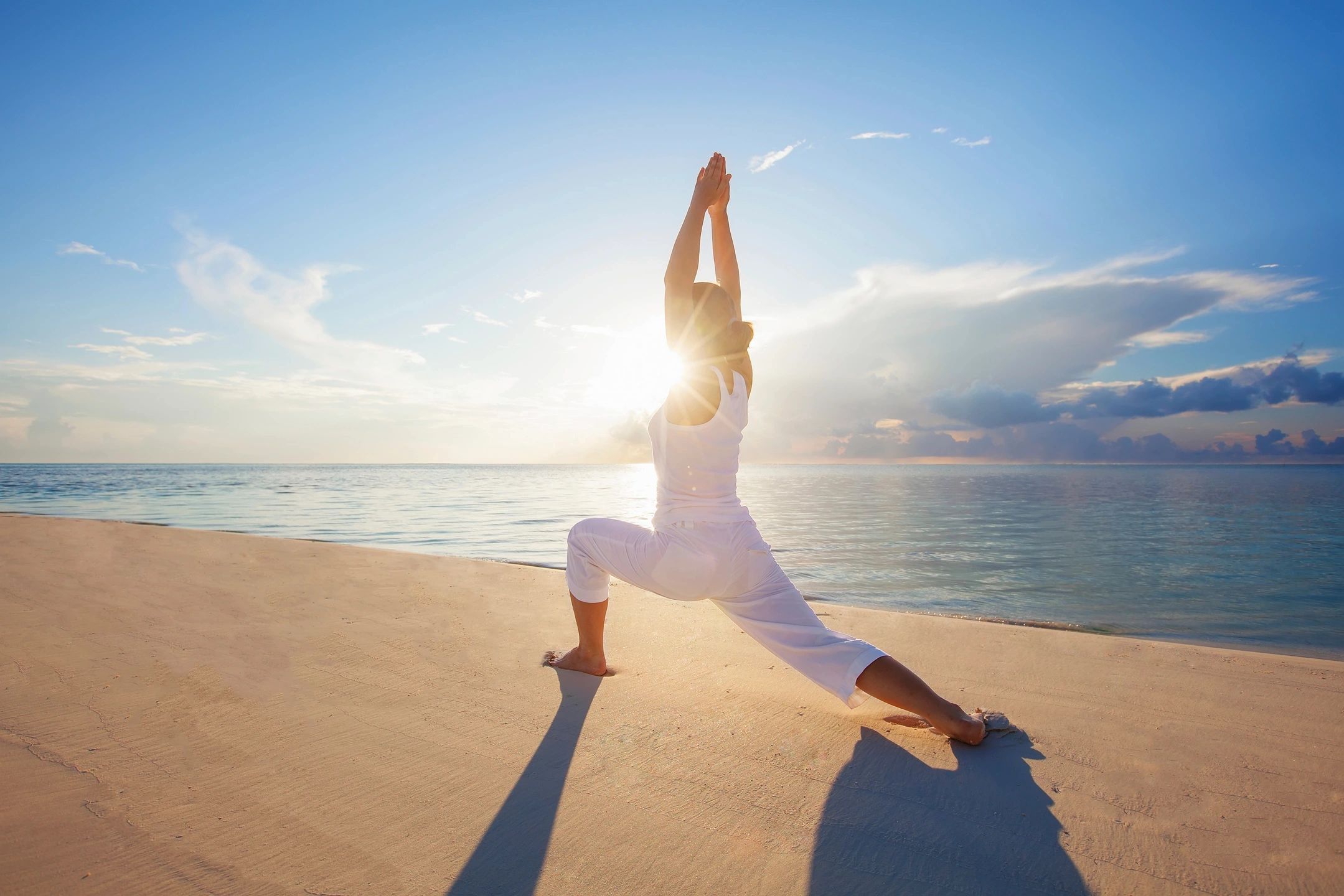 Often at our office, we get asked by patients, what are the best stretches to perform first thing in the morning prior to starting their day? While the answer may differ for every person depending upon their specific age, injury history, and goals, for those with no significant injuries who want a general program, our #1 recommendation is to perform CARs (Controlled Articular Rotations) for every joint, each morning. 
CARs are active circulation rotational movements of the joint at the end range, meaning that you are taking your joint through all its respective ranges of motion, as far as you can go without compensation. 
Here are 8 benefits of performing these movements every morning as part of your self-care routine:
1. Prevent the loss of joint range of motion over time
One of the "effects of aging" that many individuals fear is the loss of joint range of motion such as turning the head or being able to sit down into a squat. The truth of the matter is that these losses of motion are not "age-related" but rather related to lack of movement over time. When you do not use a particular range of motion, your body will adapt and decrease your usable range over time. By moving your joint through a full range of motion regularly, you can prevent this loss of motion over time.
2. Allows you to screen the health of your joints on a daily basis
Before you experience pain in a joint, your body will likely give you clues that there may be an issue present in your body in the form of closing angle pain and decreased joint motion. Most individuals are not aware that they have a joint dysfunction until they are in significant pain and need to heal the injured area. By screening your joints daily via controlled articular rotations, you are able to stay ahead of and address these injury predictors before they develop into a more serious problem.
3. Bring nutrition and fluid to your joints
In order for joints to remain healthy and move properly, they require adequate blood flow and synovial fluid. The most optimal way for joints to receive proper nutrition and hydration is through movement. When joints do not move on a regular basis, they lose nutrition and degenerate over time. By moving your joints through a full range of motion daily, you can ensure that your joints move smoothly and healthfully long-term.
4. Increase the number of movement options
Many fitness enthusiasts claim that they would love to participate in activities such as Crossfit, tennis, skiing, or mountain climbing, but their body doesn't allow them to do so. Oftentimes, joint range of motion is what dictates which movements you can and cannot participate in safely. By maintaining a full range of motion in your joints, allows you to partake in a wide variety of activities and have enough movement options to perform them safely and effectively.
5. Decrease Likelihood of injury
The equation for injury is simple when the demands on your body exceed your capacity, you are more likely to become injured. Therefore if you have a large capacity in the form of available joint range of motion, then you are able to undertake more demand without the likelihood of injury. Likewise, when your capacity exceeds demand, this leads to adaptation and improved performance.
6. Allows for Comprehensive Joint Training
Most exercise training that individuals undertake involves single joint or mid-range motions. For example, cycling and walking are mid-range exercises, the lower body is never taken all the way to the end range. Gym exercises such as bench press, pull-ups, and lateral raises all work specific motions of the shoulder joint but do not take the shoulder all the way to the end range of motion. By performing controlled articular rotations, you are able to effectively train your joints into the ranges that are not regularly trained by conventional gym exercises.
7. Improve healing post-injury
When tissue is injured, it is not simply enough to let the tissue rest and be immobilized for a significant period of time. The tissue will heal in the direction that it is prompted to heal. If you do not move an injured joint, then the new cells being laid down into connective tissue have no input as to how to heal properly. This can ultimately lead to scar tissue formation and a disorganized foundation of connective tissue at the site of the injury. By moving your joints through a pain-free range of motion during the healing phase of an injury you can increase the likelihood of an organized healing process and restoration of joint range post-injury.
8. Prepare your for life
Life can be unpredictable and may throw unexpected challenges at your body. For example, stepping off of a curve or reaching to catch a falling glass. Oftentimes injuries occur during these unexpected and reactive moments. By performing CARs on a daily basis and moving your joints through end-range, you are able to better prepare yourself for the unexpected difficulties life throws at you.
Call Us
schedule appointment nowschedule appointment now