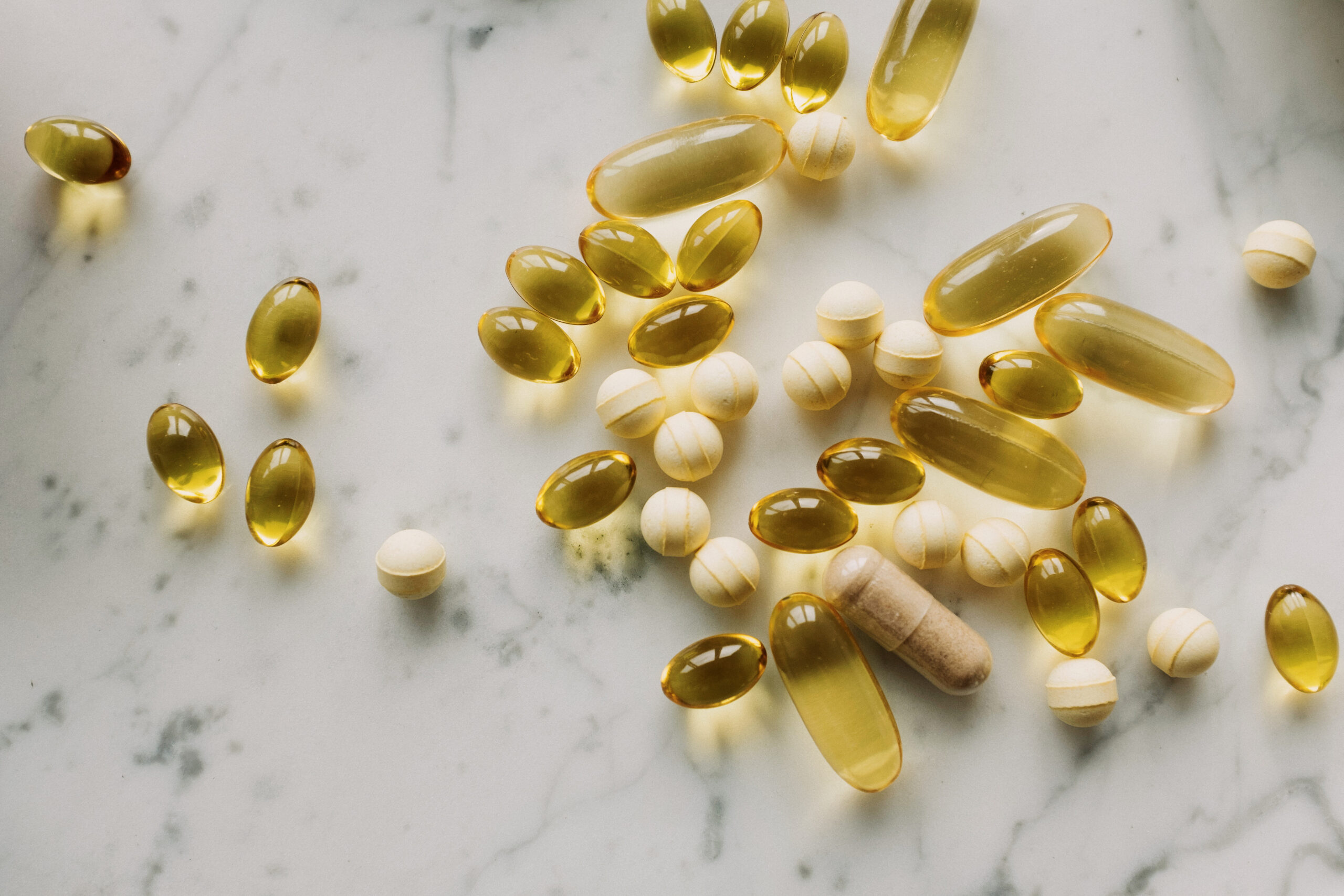 There is no shortage of supplements in today's society. You can find multivitamins, fish oil, probiotics, herbal blends, protein powders, etc online or at your local health food store. The use of supplements to fill "dietary gaps" or enhance your diet can very useful. For example, if you live in areas where you do not get sufficient sun exposure, it is useful to supplement with Vitamin D to avoid nutritional deficiencies. 
However, how can we be sure that the supplement(s) we are consuming are contributing to our health goals? Ideally, nutrient supplementation is informed by advanced nutrient testing to cover any nutritional gaps. We can test our nutritional status, supplement adequately, and retest to ensure we achieved our nutritional goals. Third-party testing can also help us as consumers make informed decisions about the quality of the supplements we are purchasing.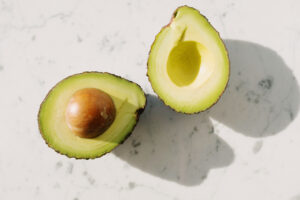 Supplements Are Not Created Equal
The Food and Drug Administration (FDA) states ".. manufacturers of dietary supplements are responsible for making sure their products are safe before they go to market. Dietary supplement products are not reviewed by the government before they are marketed, but FDA has the responsibility to take action against any unsafe dietary supplement product that reaches the market"1. According to the U.S Food and Drug Administration, the FDA does not keep a list of manufacturers, distributors, or the dietary supplement products the supplement companies sell. The manufacturer or distributor of a particular supplement must be contacted by the consumer for detailed information.2 
The supplement manufacturer is responsible for ensuring that the "Supplement Facts" label and ingredient list are accurate, dietary ingredients are safe, and that the content matches the amount declared on the label. As of June 2007, supplement manufacturers are required to comply with the FDA mandated Current Good Manufacturing Practice (CGMP) guidelines. These guidelines are considered the baseline to "ensure the quality of the dietary supplement and ensure that the dietary supplement is packaged and labeled as specified in the master manufacturing record". Beyond CGMP, many supplement manufacturers may opt to apply voluntary third-party certification to their manufacturing or ingredient sourcing standards.3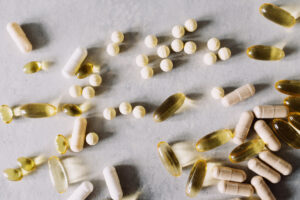 What is a Third-Party Certification?
Third-party certification means that an independent organization has reviewed the manufacturing, sourcing, and distribution processes of a product and has determined that the final product complies with specific standards for safety, quality, or performance. The product review includes formulation/material reviews, testing, and facility inspections. Supplement companies may opt into third-party certification processes to provide labeling transparency for consumers. This helps to improve confidence that the supplement being sold has been validated for quality by independent auditors that screen the supplement development process of that product or prove that product claims are true. 
Most certified products bear the certifier's mark on their packaging to help consumers and other buyers make educated purchasing decisions. Some companies like Metagenics go above and beyond to ensure the quality and consumer transparency. Metagenics offers an online platform called "TruQuality" that offers full visibility to testing information for every single product they create. 
Takeaways
This is not to say that all supplement companies lacking third-party certifications are unreliable, but independent validation of sourcing, manufacturing, and distribution processes, as well as labeling claims, provides added assurance of supplement quality.  Before using a supplement it is important to consult with your doctor. Dietary supplements may not be risk-free under certain circumstances. If you are pregnant, nursing a baby, or have a chronic medical condition, such as diabetes, hypertension, or heart disease, be sure to consult your doctor or pharmacist before purchasing or taking any supplement.
Next time you are shopping for supplements look for third party certifications in the chart below. You can also visit the company's website and find information regarding their product's quality, potency, and purity.