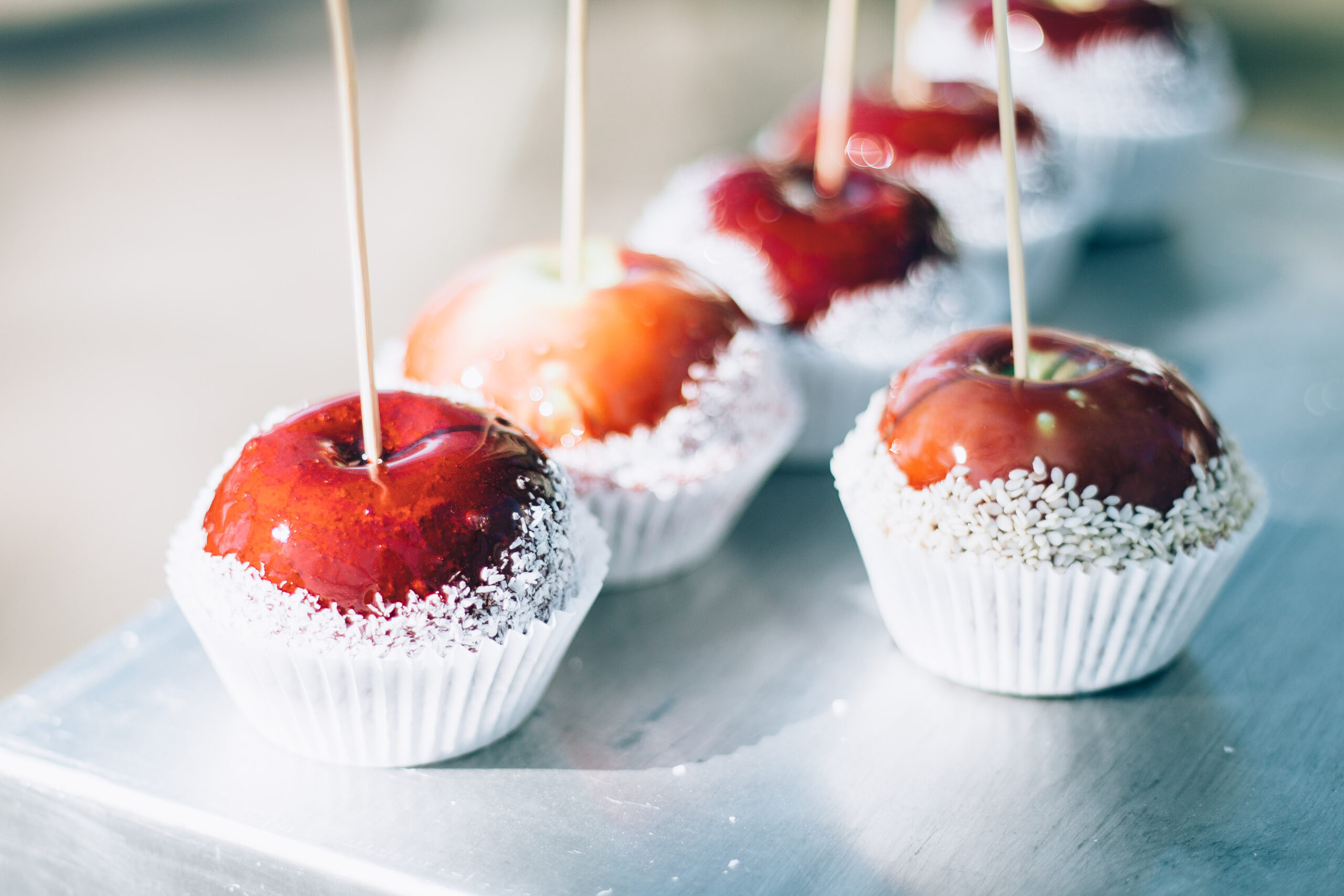 FODMAP diets have been a hot topic lately! This diet was created by clinical researchers at Monash University in Australia. The diet was designed to treat Irritable Bowel Syndrome (IBS) as well as other bowel-related conditions. IBS is a very common gastrointestinal disorder that affects 1 in 7 people. FODMAPS are a collection of short-chain carbohydrates (sugars) that aren't absorbed properly in the gut, which can trigger symptoms in people with IBS. 
FODMAP: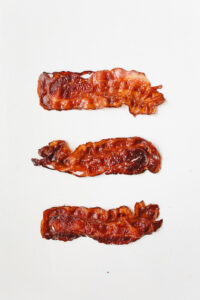 Fermentable:

The process in which gut bacteria ferment shorts chain carbohydrates producing gases.

Oligosaccharides:

Sugars including fructans and galactooligosaccharides (GOS) found in wheat, barley, onions, garlic, and legumes.

Disaccharides:

Lactose, which is found in dairy products such as milk, soft cheeses, and yogurt.

Monosaccharides:

Fructose, a simple sugar found in honey, apples, high fructose corn syrup, and agave.

Polyols:

These include sorbitol and mannitol, which are found in some fruit and vegetables and are used in artificial sweeteners.
How do FODMAPs affect the gut?
When FODMAPs reach the small intestine, they move slowly, attracting water. When they pass into the large intestine, FODMAPs are fermented by gut bacteria, producing gas as a result. The extra gas and water cause the intestinal wall to stretch and expand. These characteristics may lead to bloating, gas, cramping, and diarrhea in certain individuals. In people with IBS, the 'stretching' of the intestinal wall causes sensations of pain and discomfort. Fermentation of FODMAPs in the colon produces carbon dioxide, methane hydrogen, and other gases. It slows colonic transit (time that it takes for a substance to move through your colon) and alters the microbiome. This may negatively impact tight junctions and activation of the mucosal immune system.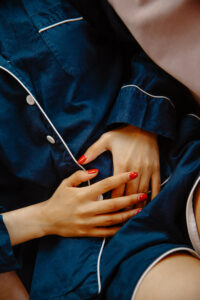 How does low FODMAP diet help?
Researchers at Monash University have found that a low FODMAP diet has been shown to reduce abdominal pain and discomfort, reduce bloating and distension, improve bowel habits (reduce diarrhea or constipation), and improve the quality of life.
How is a low FODMAP diet used?
A FODMAP diet is meant to be undertaken in three phases. 
Phase 1: All high-FODMAP foods are eliminated from the diet for an extended period of time. 
Phase 2: Systematically reintroduce restricted foods, noting how well you tolerate increasing quantities of the foods you're reintroducing. 
Phase 3: Only avoid foods in quantities that cause symptoms.
Is a Low FODMAP diet for everyone?
No, FODMAPs are found in a wide range of foods, and most people eat high FODMAP foods every day without digestive issues. Following a low FODMAP diet is a systematic dietary intervention that can be complex and requires substantial food knowledge. FODMAP ingestion is a great source of prebiotics (great source of food for the bacteria in our gut). Therefore it is not intended to be followed indefinitely, as this can lead to a reduction in beneficial microbes in the gut. 
Does the research support it? YES!
A meta-analysis of multiple studies showed that, compared to those on a standard IBS diet, patients on a low FODMAP diet enjoyed a significantly greater improvement in symptoms.  The authors conclude that a dietician-led low FODMAP diet could be a first-line approach to IBS management. Eliminating FODMAP foods and then slowly reintroducing them can help specify offending foods, leading to a less restrictive overall diet.
Can Low FODMAPS diets help athletes? YES!
A recent study published by the Journal of International Society of Sports Nutrition provided evidence showing that recreational athletes implementing a short-term LOW FODMAP diet under free-living conditions may experience benefits in exercise-related GI symptoms and perceived improvements in exercise intensity and frequency. However, authors advise caution when implementing the Low FODMAPS diet to minimize unnecessary reductions in total caloric and/or carbohydrate intake that may impact on nutritional quality.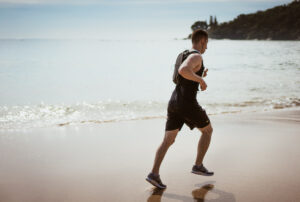 At Miami Spine + Performance, we use Functional Medicine to address the root cause of your gut symptoms. Every treatment is personalized to your needs. If you are interested in learning more about Low FODMAPS or other nutritional interventions, please give us a call!
Eswaran S, Farida JP, Green J, Miller JD, Chey WD. Nutrition in the management of gastrointestinal diseases and disorders: the evidence for the low FODMAP diet. Curr Opin Pharmacol. 2017;37:151-157. doi:1016/j.coph.2017.10.008.
Varjú P, Farkas N, Hegyi P, et al. Low fermentable oligosaccharides, disaccharides, monosaccharides and polyols (FODMAP) diet improves symptoms in adults suffering from irritable bowel syndrome (IBS) compared to standard IBS diet: a meta-analysis of clinical studies. PLoS One. 2017;12(8):e0182942. doi:1371/journal.pone.0182942.
Dolan R, Chey WD, Eswaran S. The role of diet in the management of irritable bowel syndrome: a focus on FODMAPs. Expert Rev Gastroenterol Hepatol. 2018:1-9. doi:1080/17474124.2018.1476138.
Wiffin, M., Smith, L., Antonio, J., Johnstone, J., Beasley, L., & Roberts, J. (2019). Effect of a short-term low fermentable oligiosaccharide, disaccharide, monosaccharide and polyol (FODMAP) diet on exercise-related gastrointestinal symptoms. Journal of the International Society of Sports Nutrition, 16(1), 1. https://doi.org/10.1186/s12970-019-0268-9
https://www.monashfodmap.com/